Life Science Research. Faster.
Every Discngine employee has been carefully selected to be able to successfully deliver against customers' requirements.
The Key to our success is our multidisciplinary staff and our ability to understand and integrate complex research & discovery driven projects.
The main activity of Discngine evolves around industry standard key technologies. These allow us to provide in depth expertise in data management, visualization and decision making for innovation and research driven industries.
We use Agile methodologies for internal product development and on-site services. We use SCRUM in order to minimizes the risks, meet the deadlines and give the client more control and influence on the end result.
Our Purpose
Discngine's purpose is to develop innovative IT solutions enhancing life science research.
Our Mission
We want to become a key partner for life science researchers by developing state-of-the-art IT solutions.
Every day, we help them enhance their research, identify new leads and make their processes more reliable. To achieve this, we bring together people with multiple domain of expertise who are willing to live an innovative working experience in the service of research progress.
Our Values
Working closely with other team members, we are confident in their ability to complete the task at hand.
Working closely with our customers, through our achievements, we are focused on building a long-term relationship.
Keep It Simple, Stupid
Pragmatic options are always our first choice.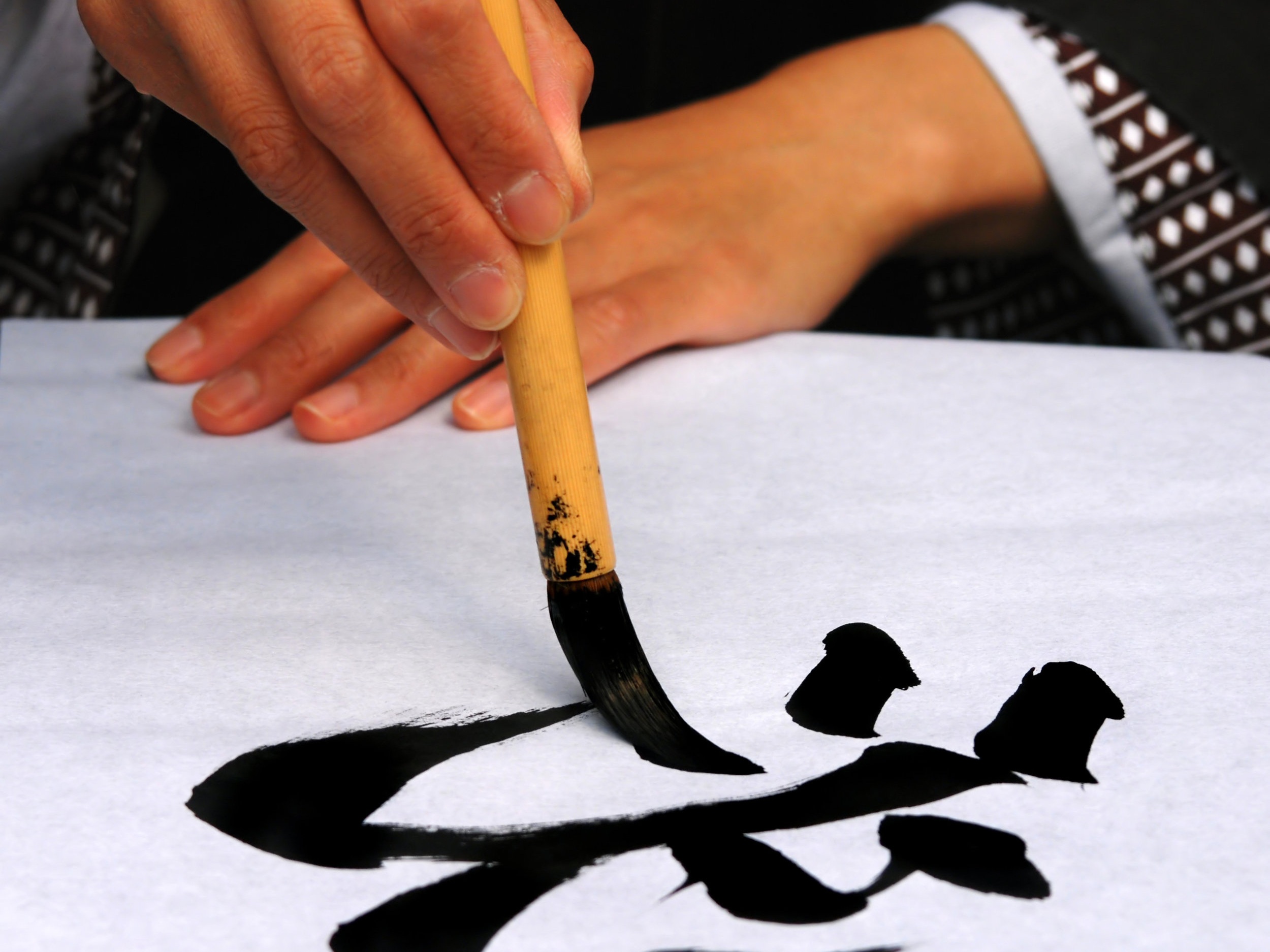 Japanese: literally, "continuous improvement".
We keep improving our development technologies and methodologies, our internal organisation, our products.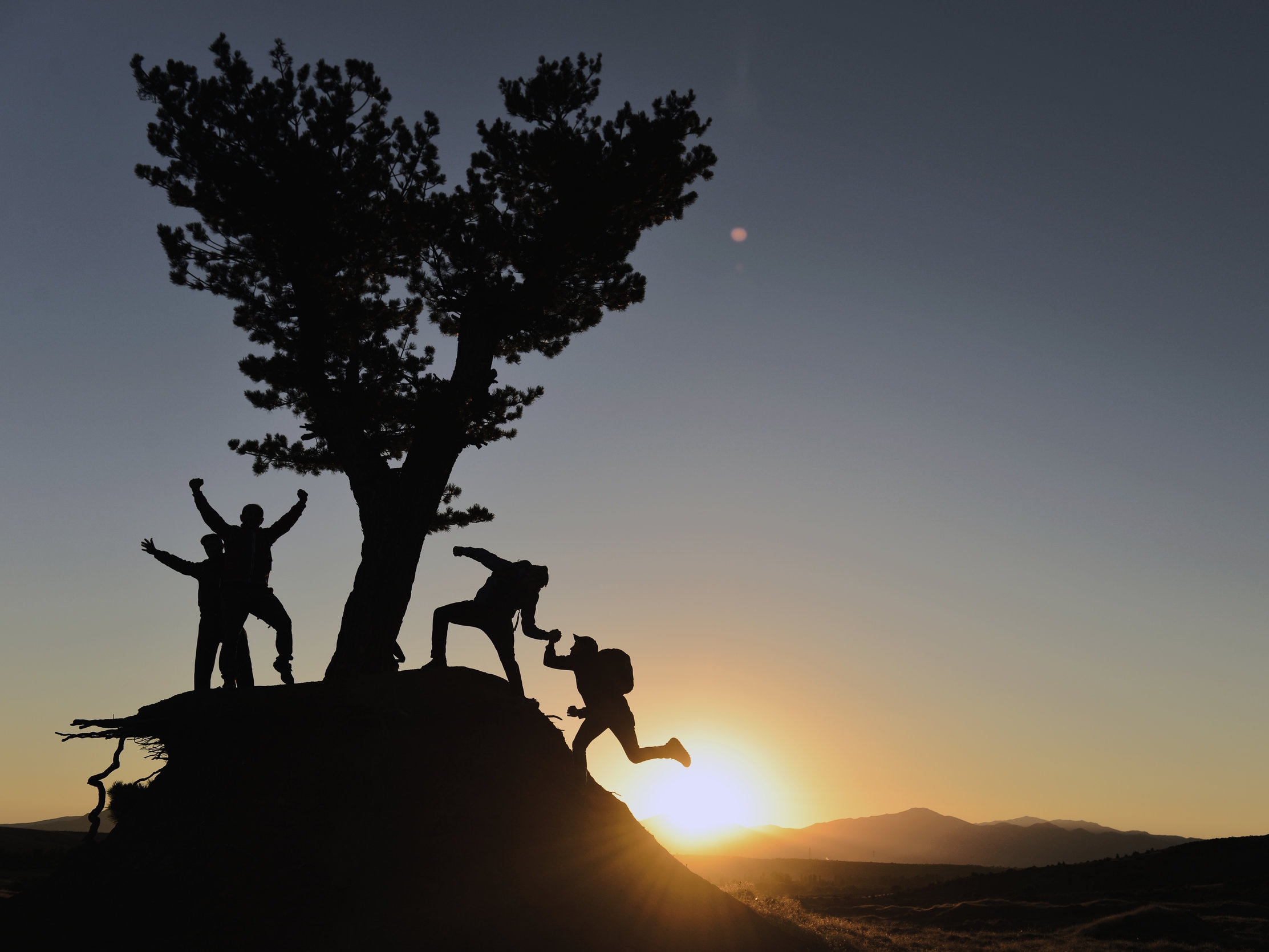 We, individually, are committed to the needs of our customers, the self-realization of our colleagues and the development of our company's project.
Together, we do everything we can to ensure that each of us can fully express his or her personality and explore his or her full potential in a respectful and supportive work environment.