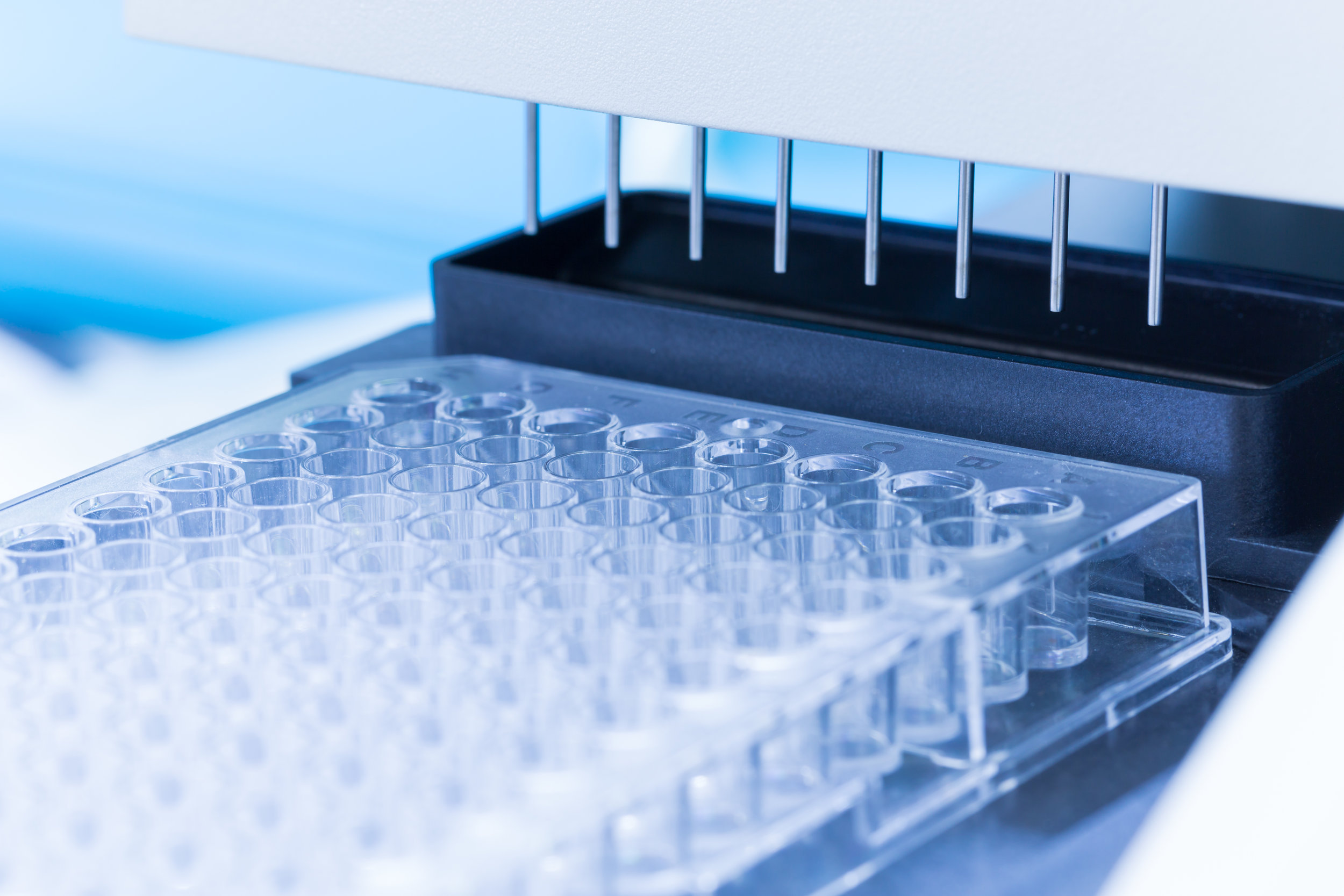 Discngine develops solutions for sample management, assay plate data analysis and quality assessment for HTS/LTS/HCS platforms.
Discngine expertise in cheminformatics and structural bioinformatics is mainly represented by 3decision, a recently launched collaborative platform for structural knowledge management.
Analyze data and capitalize on your knowledge.
life at Discngine
Discngine is based in Paris. Our people combine knowledge and skills in Biology, Chemistry and Computer Science. Multidisciplinary profiles is the key to our success and we are always happy to welcome new people in the team.
Small teams take responsibility for their own governance and define how they interact with other parts of the organization. Combined with Agile methodologies like SCRUM and Kanban, this innovative way to work enables Discngine to stay on track with customer needs and to develop the most responsive solutions in its industry.