The brand new version 3.5 of Discngine Assay & Sample is out now. We ship our advanced web-based solutions now with a greatly improved user interface using a fresh responsive HTML5 look.
Improved HTML5-based UI for a better user experience
Discngine Assay & Sample users now have access to smart adaptive layouts and powerful navigation controls on virtually any type of device.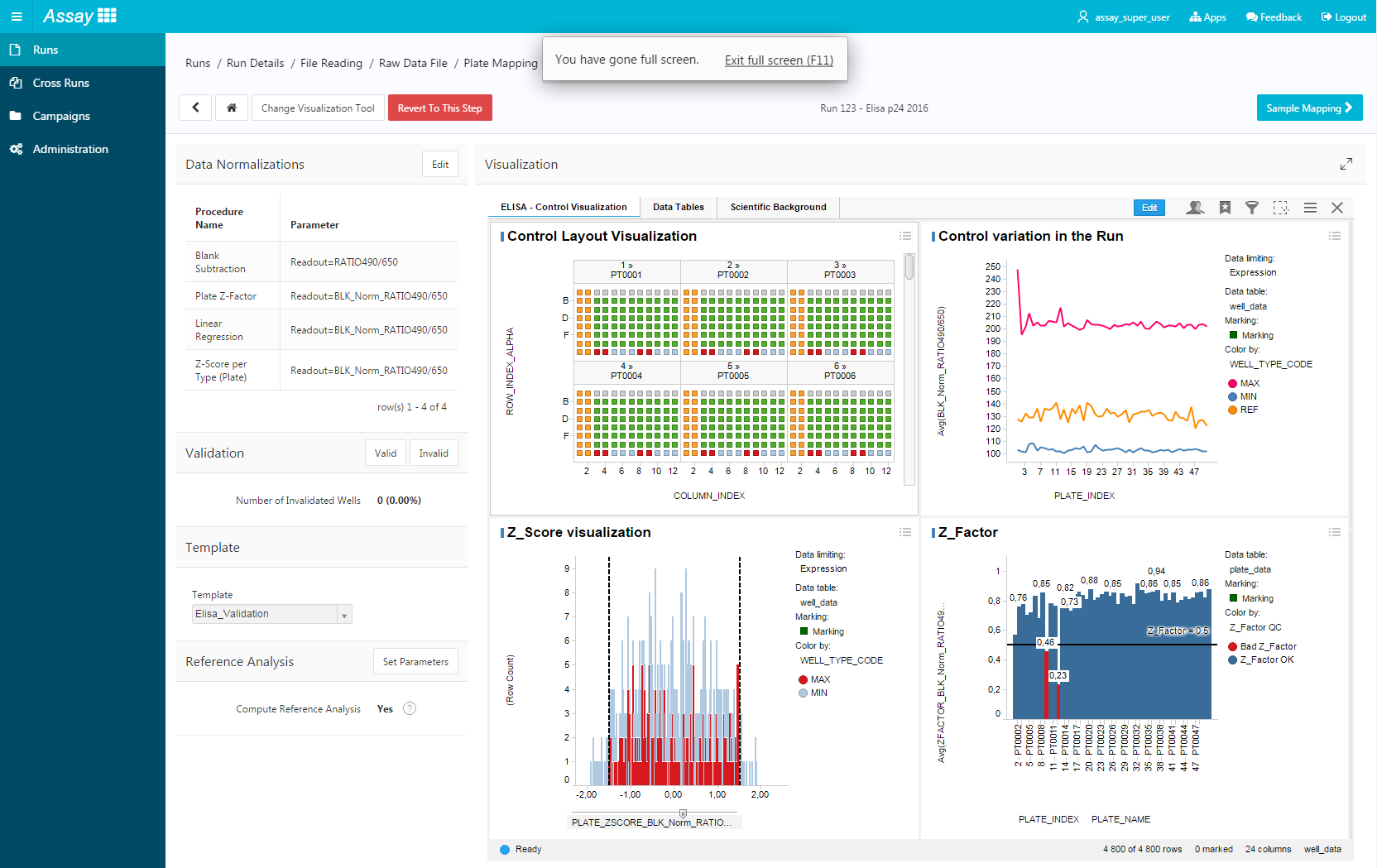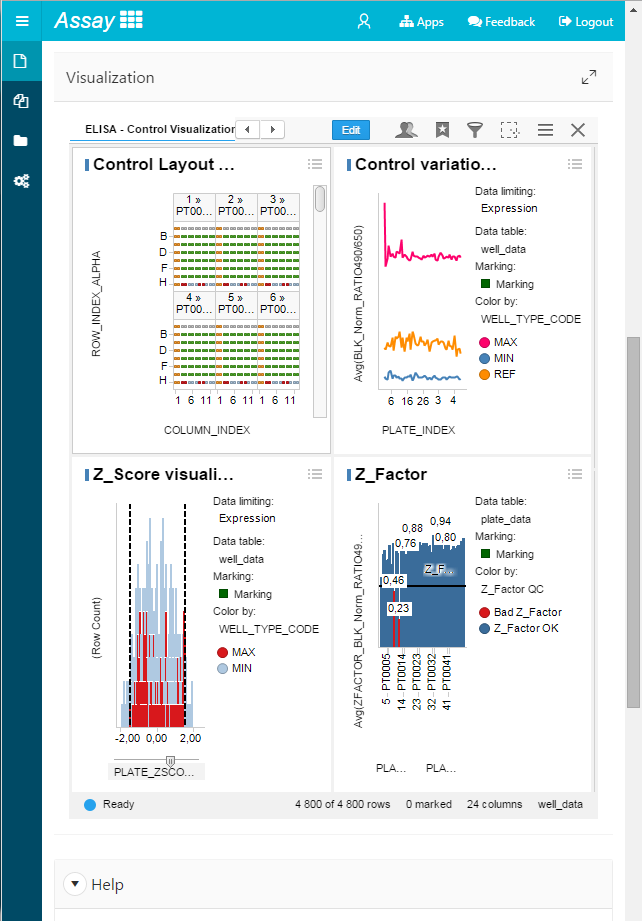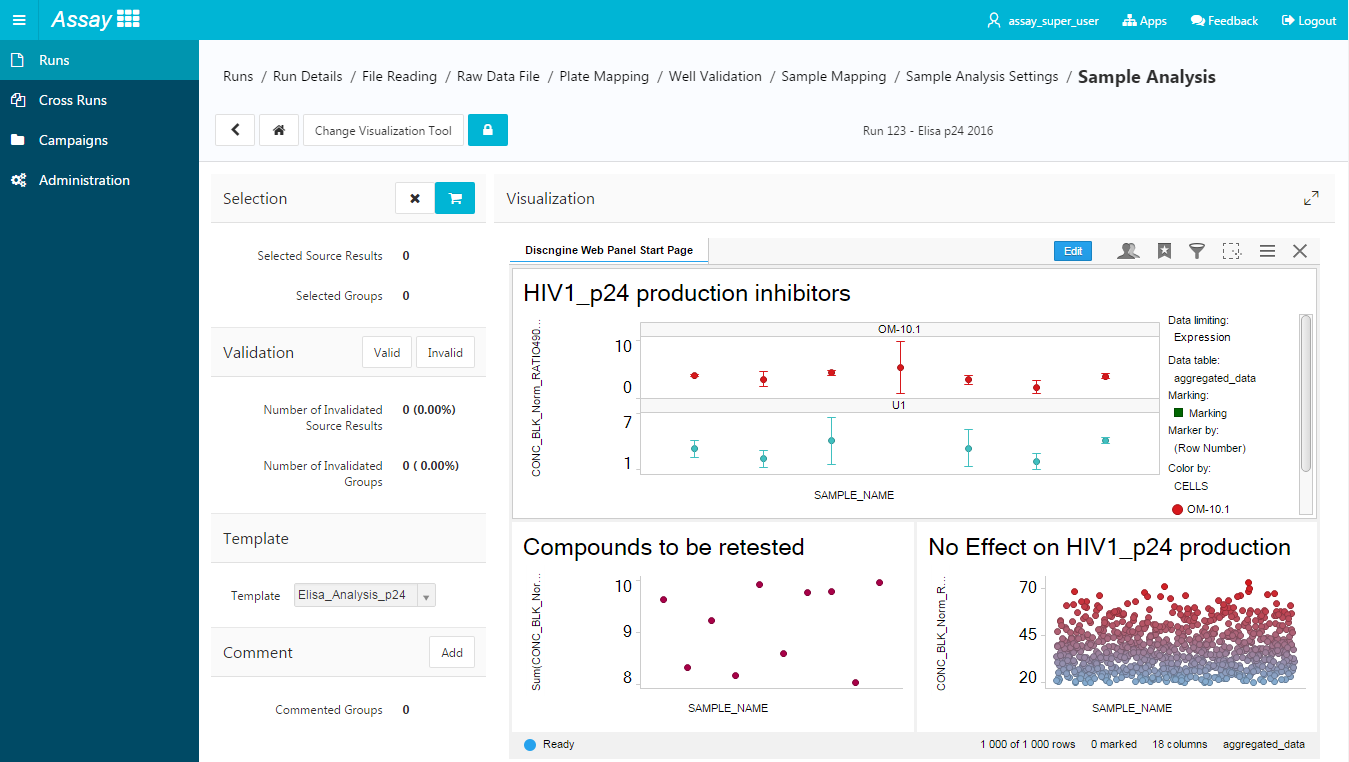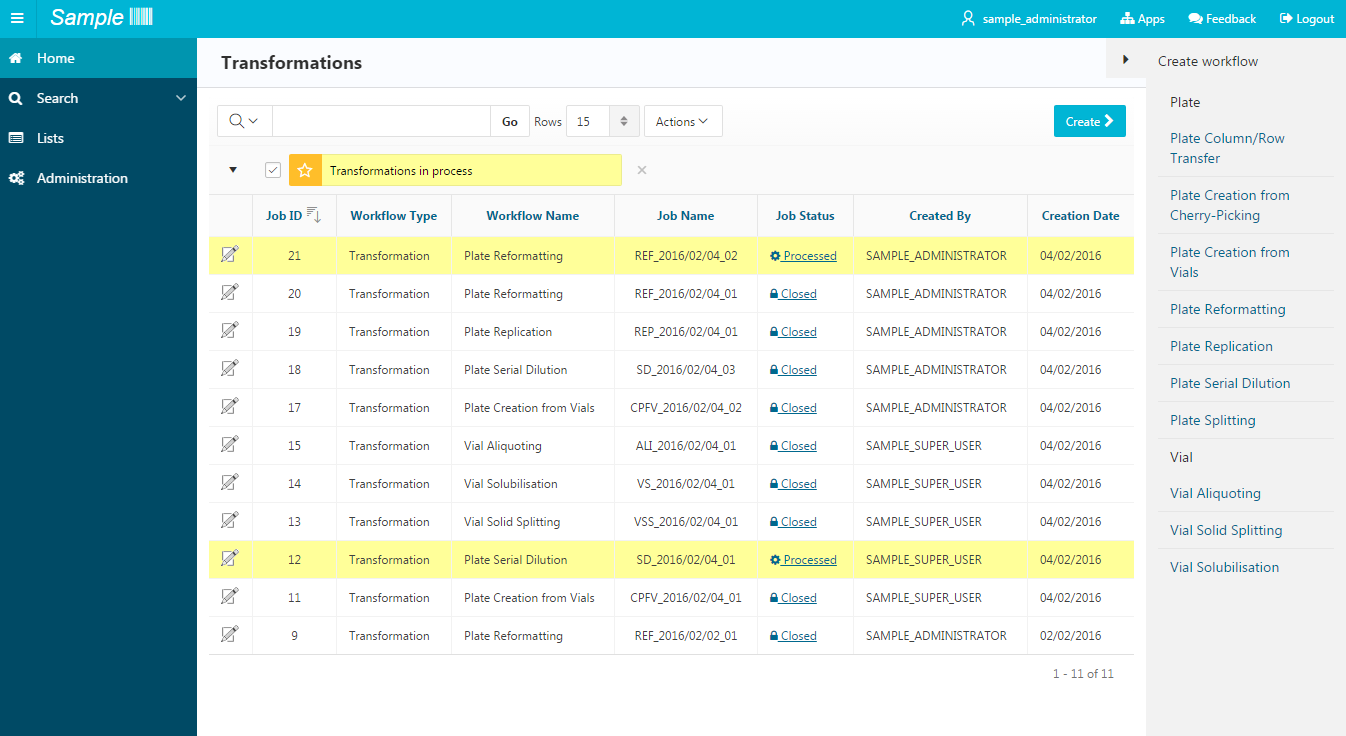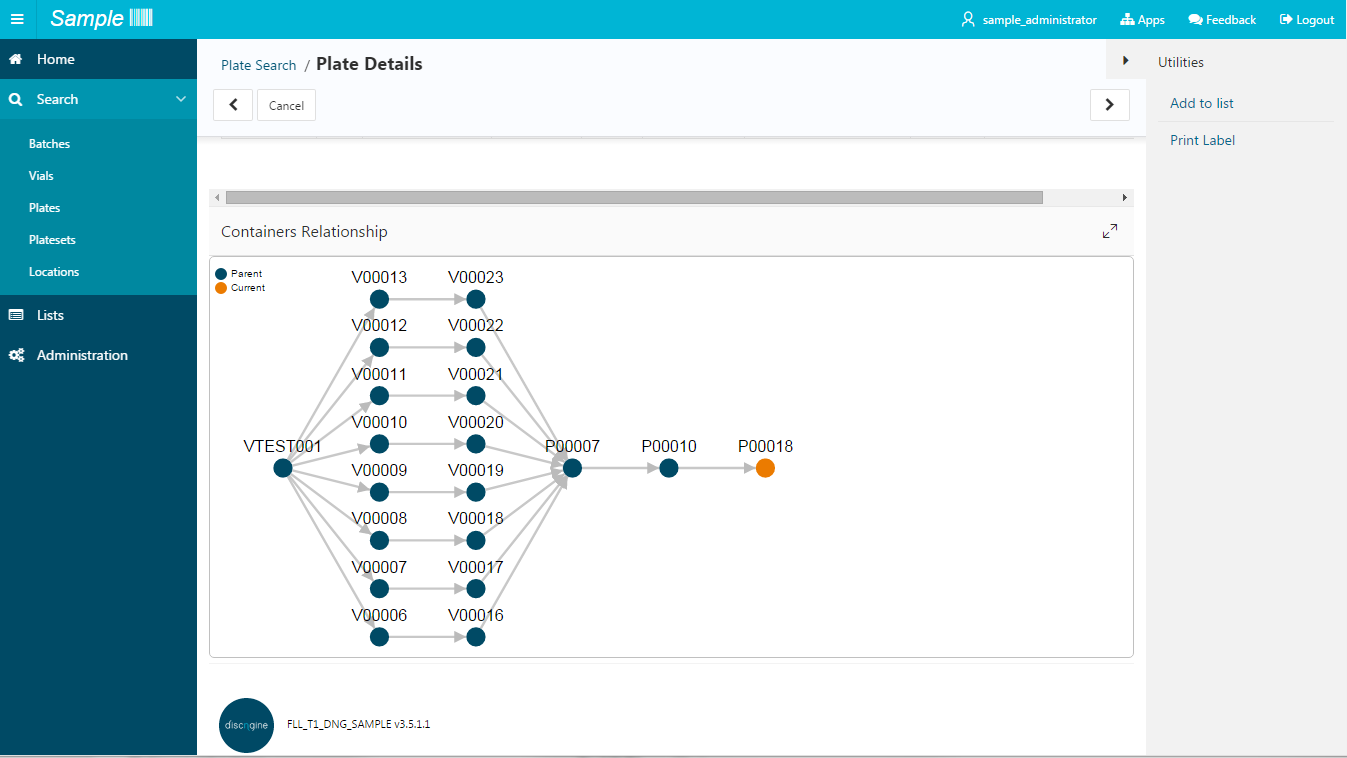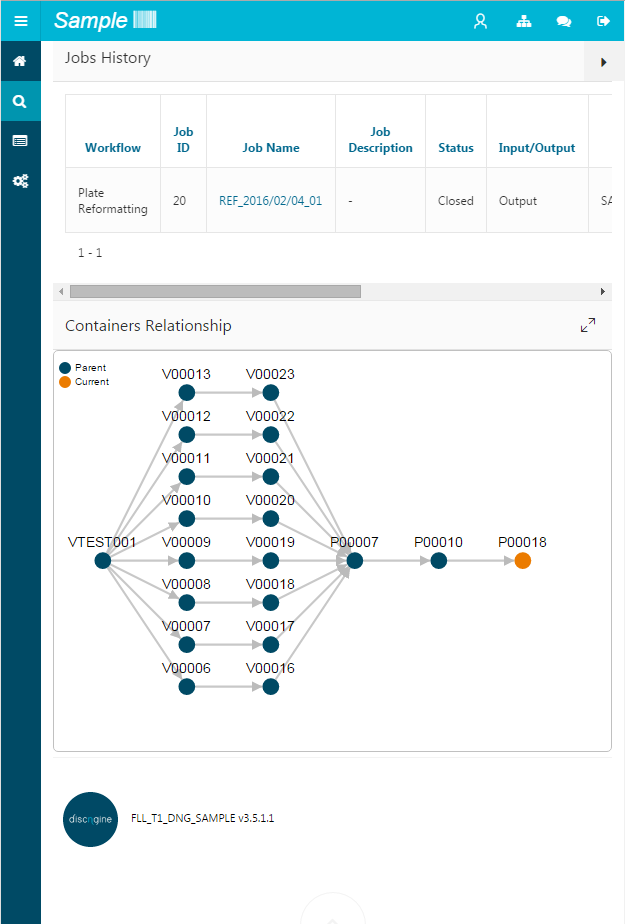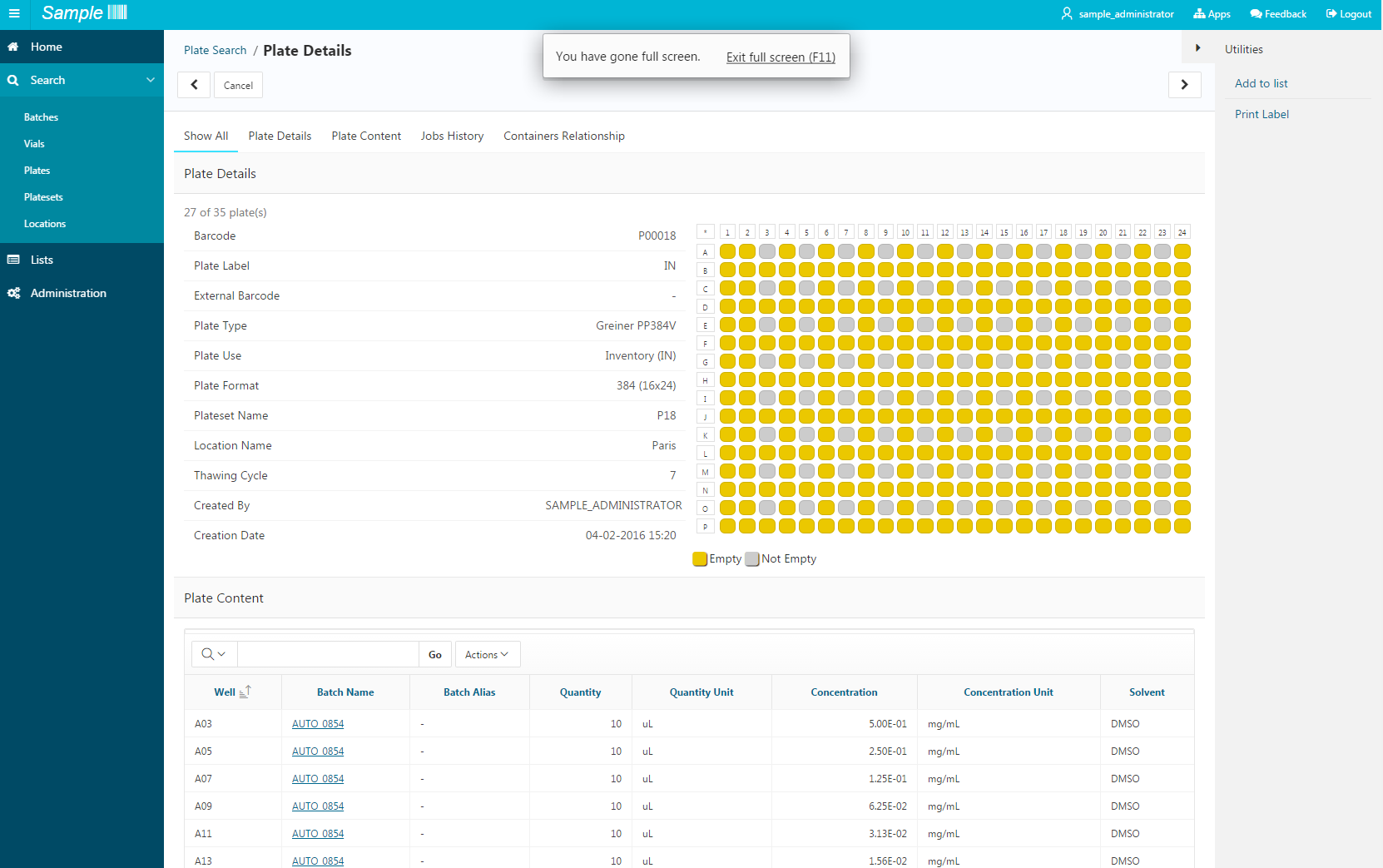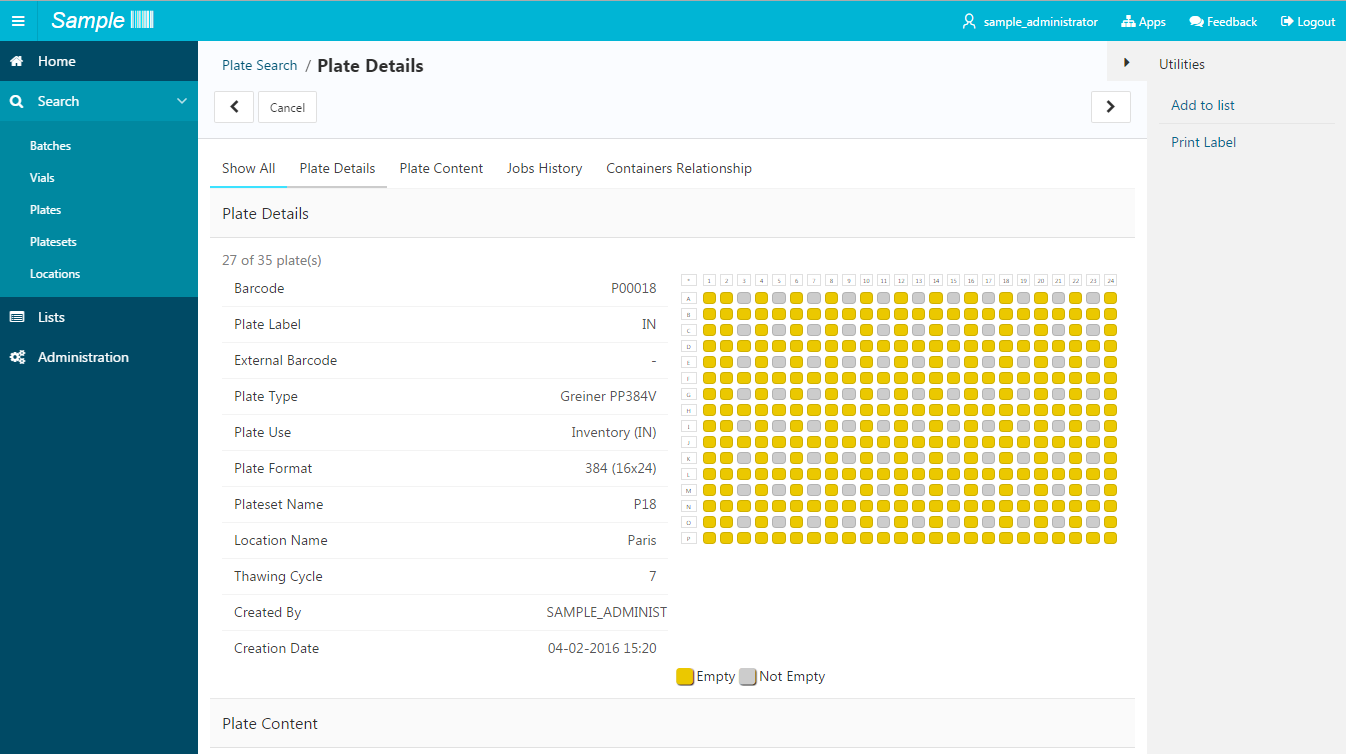 Discngine Assay
Easy-to-use processing and analysis of screening campaigns in a full featured web-based environment. Enable advanced visual analytics to make the right decisions. Discngine Assay is compatible with TIBCO Spotfire Analyst & Web Player.
Discngine Sample
Seamless web-based solution for your biological & chemical sample management and tracking.